How to protect from nuclear fallout (tips about radiation, building an expedient shelter, etc)
Nuclear tensions are rising globally so we should prepare ourselves and our loved ones in the event the unthinkable strikes our soil. In other words, you can survive a nuke attack, but must make an effort to protect against these potential threats, we are all better prepared to know how to react if something happens.
Time, Distance and Shielding
There are three general guidelines for controlling exposure to ionizing radiation:
minimizing exposure time,

maximizing distance from the radiation source,

shielding yourself from the radiation source.
For better shielding we have radiation Protection Products' lead lined doors and windows which are manufactured using only the finest materials and workmanship available. With constant quality control and ongoing inspection, you are assured of receiving the strongest and most functional lead lined doors and windows possible. Radiation Protection Products' lead lined doors are constructed using a single layer of sheet lead in the center of the door. Wood cores are laminated under hydraulic pressure on each side of the lead. Radiation Protection Products will manufacture lead lined doors to your specifications with leaded x-ray glass windows and options as listed. We also supply steel braced, lead lined, hollow metal door frames. Contact us for any size of lead lined window or doors.
The RPAH is committed to maintain a highest Safety Standards and focusing its main Vision of zero radiation accidents which is a way of thinking, a mental image of an optimum future state. We are committed to always striving towards zero radiation accidents by using state of the art technologies, equipments, apparatus and material to handle all sort of radioactive materials.
| | |
| --- | --- |
| Anti-Radiation Suit Class-B | Anti Radiation Suit Class- A |
Industrial Applications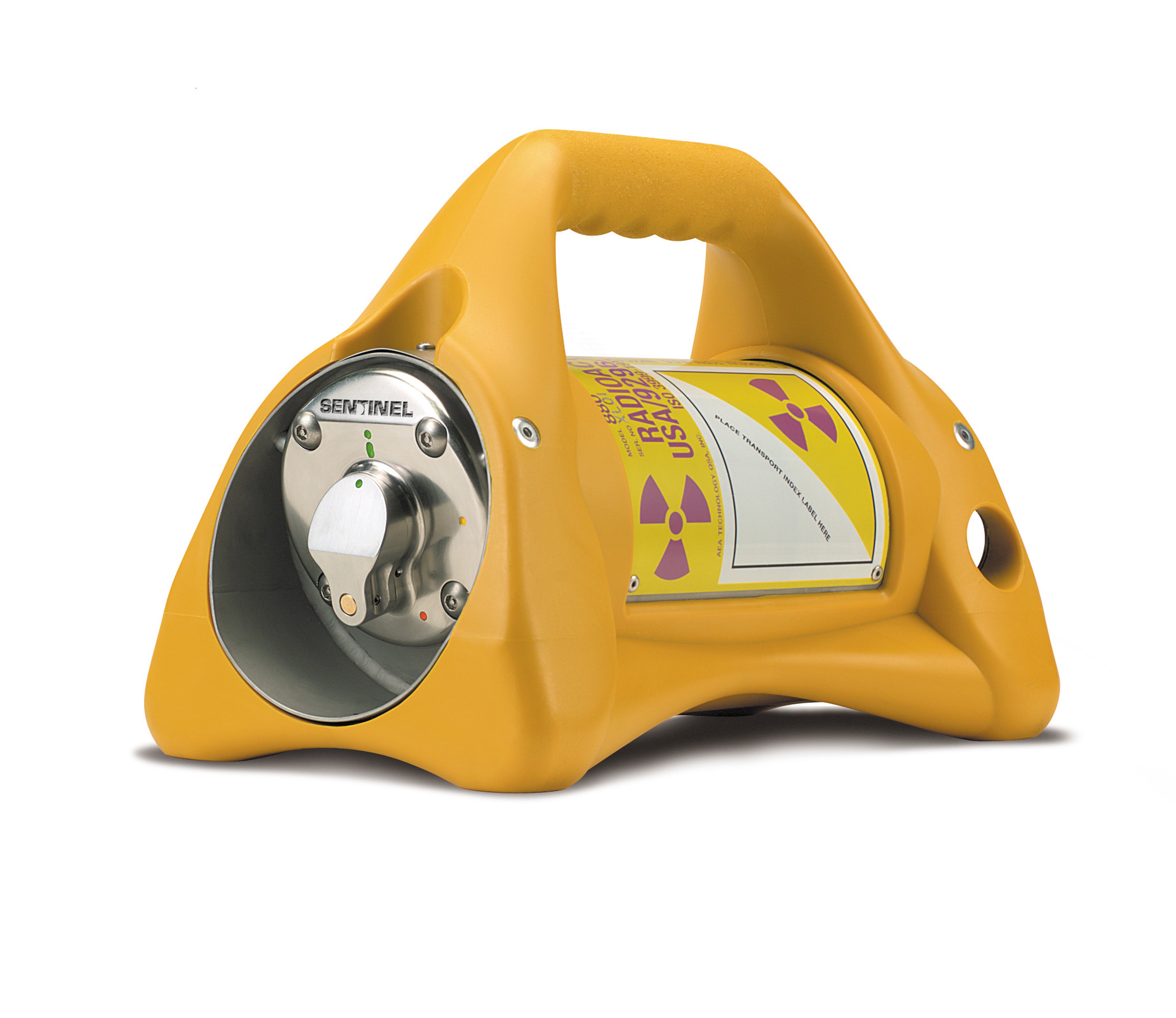 Radioisotope detection